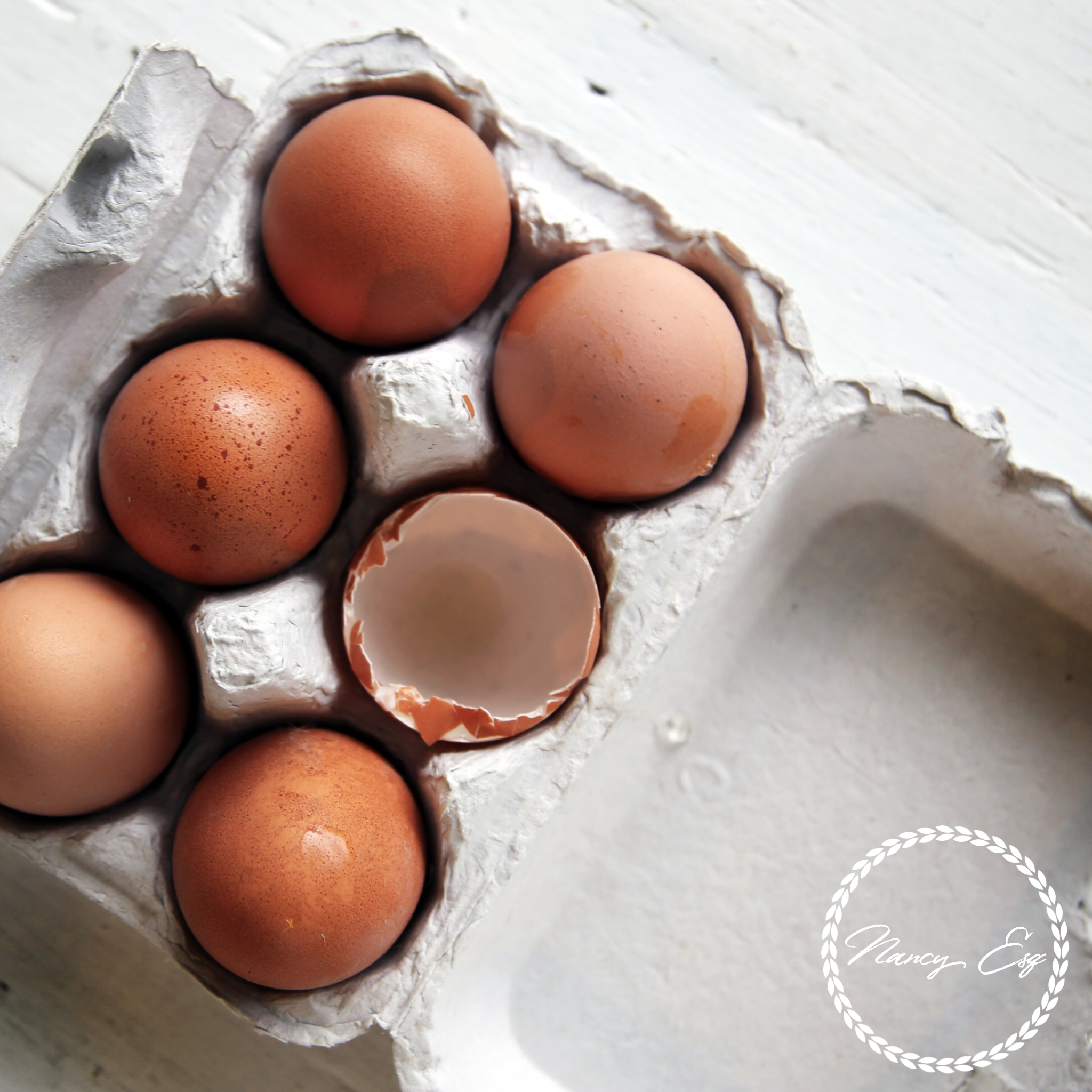 hint: only one time, so make it count.
I'm not really asking if you think you need a lawyer.
You're already on my website, so the answer to that question is yes.
Do you have more innovation and hustle than money? Are you trying to problem solve with a google search of form?
Please! DO NOT SHARE FORMS.
Just like every pony isn't suitable to every cowboy, neither is an agreement. State laws vary. Forms being shared are documents are drafted by someone, for the benefit of one side of the agreement or the other. They have legal consequences that may not be realized until it is too late. So yes, you need an attorney.
But have you decided to hire a lawyer yet?
When to crack the egg determines a lot. Did you check the eggs before putting them in the cart? Did you drop them, only to hear the manager call for a "clean up in aisle 10?" Did they not make it home, leaving a sticky goo that if you don't tend to it, will make your car reek? Perhaps they made it all the way home, only to fall on the floor before setting them on the counter.
All you wanted was an omelet. Seems pretty simple. Even an internet search gives you plenty of free recipes. An omelet seems so simple yet it can be impossible to master. This is why the omelet is a milestone in any chef's career.
Whether starting a new business, or running your third, it takes moxie to act on your idea. It's the sort of thing you want to start when you have all your ingredients, ready to crack the egg into the hot pan, when hungry to eat and share it. You need to know projected costs, but also have the timing and technique and skill to pull it off.
An experienced attorney can help you not waste the eggs in your basket, and make delicious omelets - or whatever product or service your next venture will be making happen for your customers. I'm licensed in Kentucky, so if you are your business is located or has significant contact in Kentucky, let's get the conversation going!
Disclaimer • © 2018, Law Office of Nancy Moise Haws, PLLC